50th Avenue Salon is proud to offer Paul Mitchell's Awapuhi Wild Ginger line of outstanding hair care products.
There are 8 luxury products in the Awapuhi Wild Ginger line and all have ingredients to help restore dry, damaged hair. The Awapuhi Wild Ginger KERATRIPLEX treatment reduces breakage by up to 80%, improves shine by up to 35% and prevents color fade by up to 75%. We've been using this in the salon and everyone is LOVING the results. This is the perfect add-on for your color treatments.
Come in and see why everyone is raving about this new line from Paul Mitchell.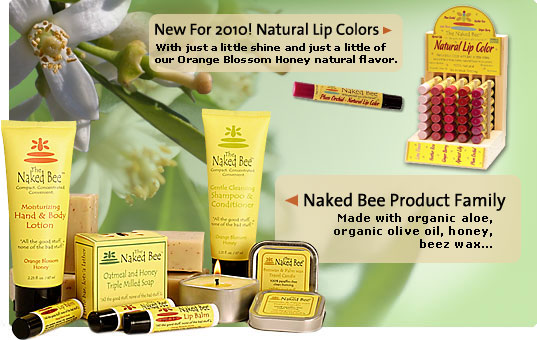 The Naked Bee is a collection of natural personal care products offered in compact travel sizes that have luscious smells and offer amazing results. No dyes or pigments.  No lauryl or laureth sulfate.  Absolutely no animal testing.
Mitch for Men
Mitch is Paul Mitchell's new fail-proof line of high performance men's grooming products that can handle any styling situation.  From spiking gel to texturizing paste, there is a product that will give you the look you want.  Come in to try out one of the seven new products designed specifically for men.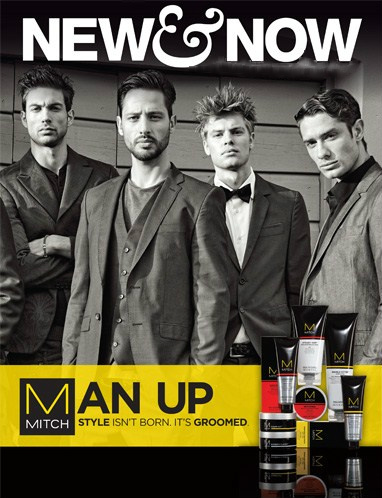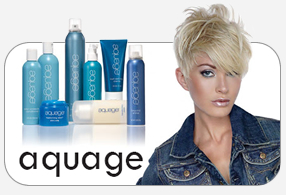 Aquage is an innovative haircare line designed to nourish and protect hair with ingredients from the sea. It works great and smells wonderful!
Aquage hair products are formulated with a carefully selected blend of algae, seaweed and kelp to nourish, hydrate, strengthen and protect hair. These ingredients combine the healing, nutritive powers of eight different organic seaweeds and algae to increase hair's moisture retention, improve body and strength, and restore elasticity.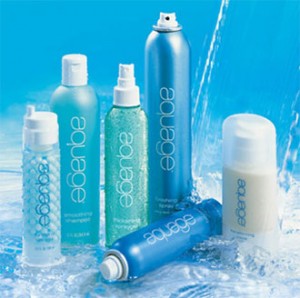 Paul Mitchell Hair Care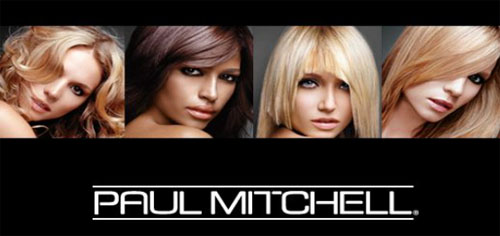 Paul Mitchell has earned more than 30 awards in the past three years for best hair products in the industry. There's good reason for this -- they really work!
Check out this link to some of the Paul Mitchell products that have earned industry awards and you can find at 50th Avenue Salon.
Click here for Paul Mitchell faves!
We carry John Paul Pet
Salon quality grooming products for your dog or cat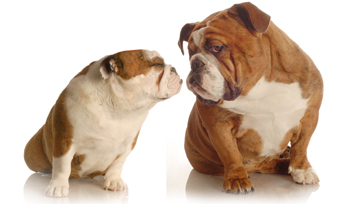 John Paul Pet is the first line of natural, good-for-your-pet grooming products created by Paul Mitchell. Made with the highest quality ingredients and carefully formulated to have the correct pH level for dogs and cats. You and your pets will love them!
PS: All products are tested on humans first!
TIGI Bedhead
It doesn't matter if you are a Dumb Blonde or a Mastermind, a Manipulator or Creative Genius, Bed Head has the shampoos, conditioners and styling tools to complete your lifestyle.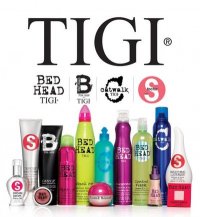 Create glam looks with this family hair products by Tigi Bed Head, which includes Shampoo, Conditioners and Styling Products. You'll be able to create the most voluminous hair out there!
Testimonials
Loves the location and Maggie did an amazing job on my feet.  That foot massage felt incredible and I told my husband that I'm taking my 50th Avenue Salon break monthly.
Kay Bejarana
The staff is professional and always listens to me.  50th Ave. Salon is a place to relax, be pampered and know you'll  look and feel great when you leave!
Louise Gillis
50th Avenue Salon is a place you won't visit just once. Whether you have your hair cut, colored or styled, you will be back!
If you have a manicure or a pedicure, you will return for another one, and will have probably recommended a friend in between your appointments!
If you have a massage, you'll want to return for another one!
All services are rendered by a friendly, very skilled,  and professional staff.  Great atmosphere, and great location!
Debbie VanAcker : )